Home

/

Gold Pearl 10lb Bag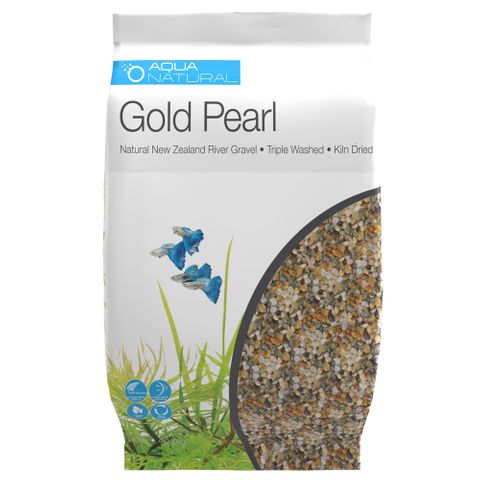 Gold Pearl 10lb Bag
Description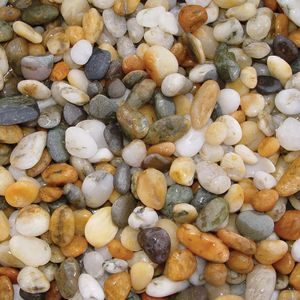 2-4mm
Aquarium safe
Reptile safe
Pure New Zealand Beauty
Triple Washed
Kiln Dried
Rinse Only
Each pebble smooth and naturally round
Minimal effect on pH - (All substrate will affect pH to some degree)
Gold Pearl - The name is perfect for our premium Aquarium Gravel. When wet it gives off light gold hues to water features, however, dry it is fresh and bright with mostly blazing gold and white pebbles highlighted with grey and blue ones.
Its natural smooth roundness comes from being deposited in the South Island Plains of new Zealand by ancient river flows coming from glacial alpine areas.This is another naturally smooth pebble sourced from Southland's beaches. Perfectly polished by the Southern Ocean waves, its shapes are round or oval and is a brilliant gold pebble with black, gray, brown, green and white pebbles sprinkled in the background.
The quality of all Pisces USA aquarium substrates are beyond anything ever seen in the USA market. All our New Zealand sourced gravels are 2-4mm (the perfect size for a planted tanks) which allows for an absolutely massive surface area for the growth of beneficial bacteria colonies.
The gravel is naturally tumbled and smooth from thousands of years of exposure to rivers in the pure alpine river of New Zealand. These gravels are collected under strict licence from the New Zealand Government from the same area used in the filming of The Lord of The Rings!